About Table for 12
Table for 12 is a vibrant kitchen studio in the heart of charming downtown Edmonds, Washington. By day, we're home to 12 Tomatoes, our online food brand, where we're cooking up the finest comfort food content the internet has to offer. By night, we host cooking class experiences for up to 12 guests at a time where you receive hands-on instruction from one of our expert resident chefs, enjoy wine pairings from our neighbor Artista Wine Cellars, and close out the evening with an elegant communal meal that you helped to create. It's a place for culinary community – a space to learn, a space to lounge and sip, a space to eat, a space to enjoy.
Our Kitchen Studio
12 Tomatoes creates vibrant and enticing food content and our space in downtown Edmonds is where it all happens. In our bright and airy space, our 12 Tomatoes chefs and content creators develop recipes and tell the stories that go with them (with some help from our photo and video team) for our audience of over 10 million home cooks to enjoy. 
Immersive Cooking Experiences
A cooking class at Table for 12 is more than a demonstration: it's a fully immersive experience where you'll learn, prepare, cook, wine, and dine. All under the guidance of one of our skilled chef instructors. You'll meet new folks and be part of a culinary adventure that's unique every night, and which culminates in a delicious 4-course family style meal you'll never forget.
Our Staff
Cooking is as much about our own histories, cultures, and connection as it is about the delicious food we get to eat. At Table for 12, we're lucky to have a team of talented culinary experts who share their own unique culinary culture through the recipes they create and teach invaluable cooking techniques along the way.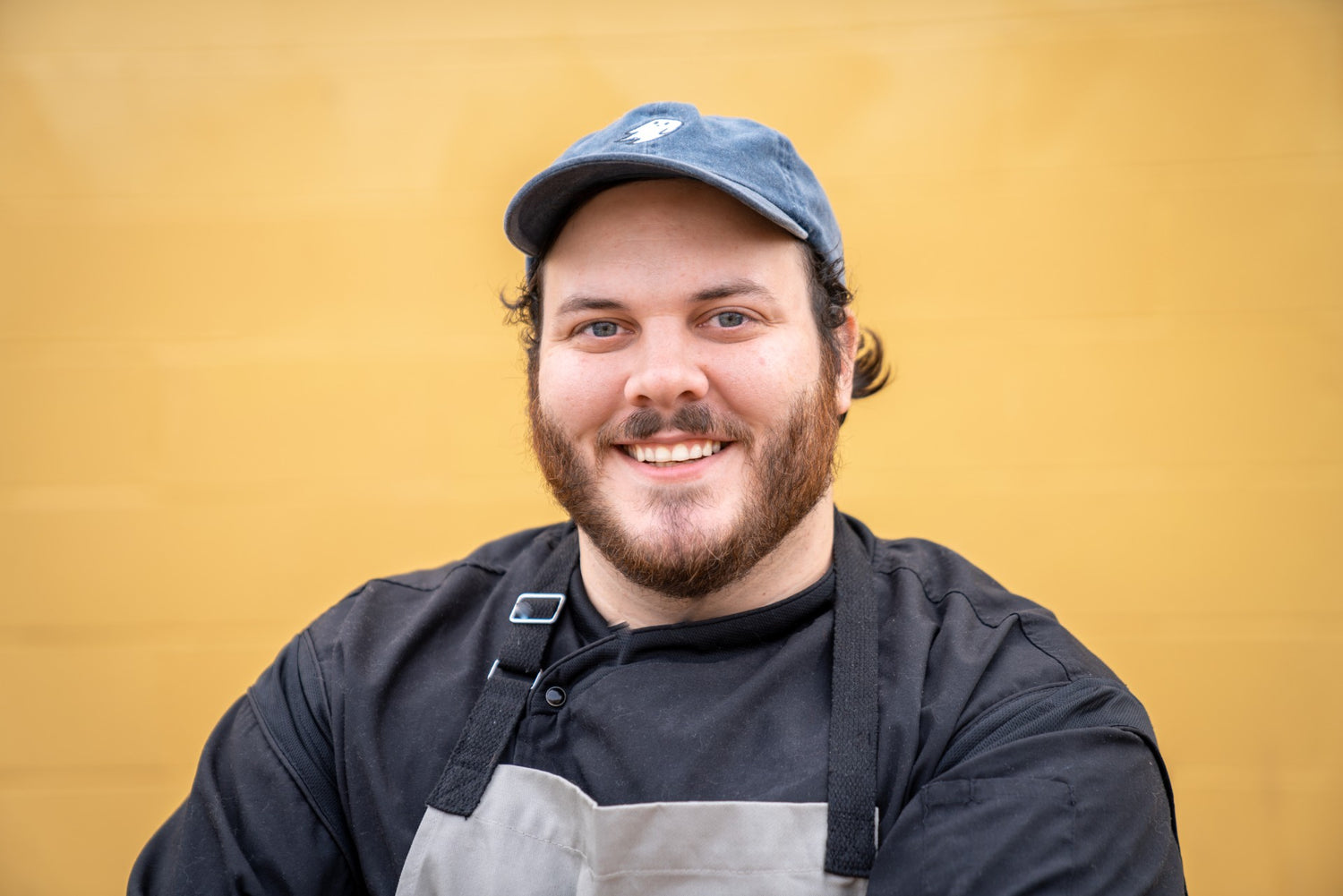 Dom Ruane
Born into a big, loud, food-loving Italian family from the southside of Chicago, Dom Ruane grew up around the dinner table, so cooking professionally was a natural choice for him. After eight years of working in fine dining, and then restaurant management, private event catering, wedding cake design, and bread baking, he found a true culinary passion -- teaching others.While Dom loves nothing more than to simply talk about food, he's found a passion for helping others learn the tools of the trade and how to create incredible meals in their own kitchens. Dom honed his teaching skills at The Social Table in Chicago, but recently relocated to Seattle to work as the Executive Chef at Table for 12 and as a recipe developer and on-camera chef for 12 Tomatoes.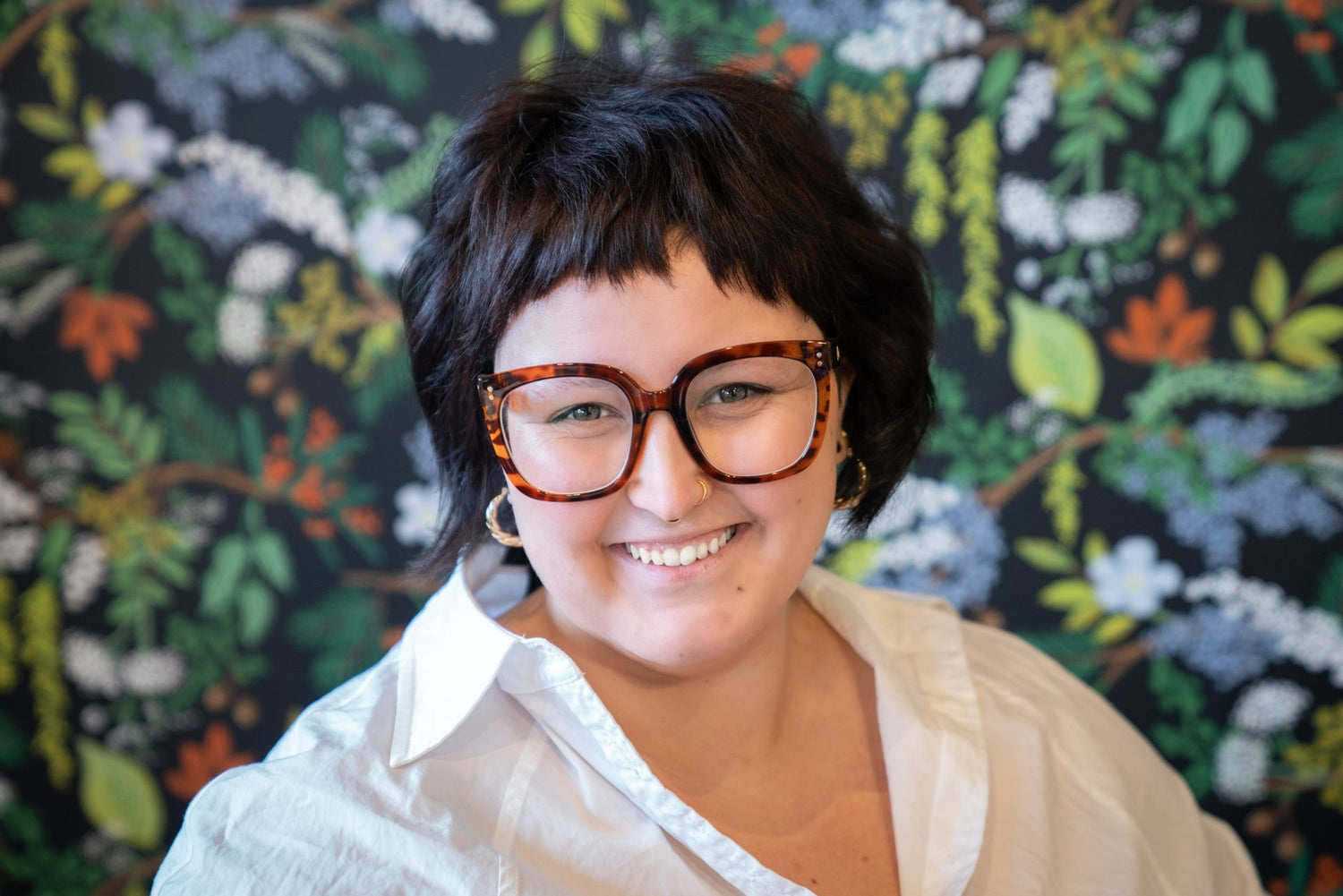 Marin Blair
After studying Art History at the University of Kansas, Marin returned to her home state and moved to an apartment in Seattle that she shares with her two cats, Bowie and Clover. Raised by a very large andveryloud family, Marin inherited a love of gatherings; the food (the wine), the decor, and the people. After working for an investment and development company for 4 years, Marin was brought on as the Table for 12 Facility Manager and is eager to give something back to the community that she was raised in. Marin has a passion for food and design and spends much of her free time reading, collaging, perusing antique malls or continuing her search for the best sushi spot in the PNW. 
See what 12 Tomatoes is cooking up!
About 12 Tomatoes
12 Tomatoes is a leading online food destination for home cooks like you. With kitchen tips and tricks, cooking advice, and thousands of recipes, we inspire everyday cooks, every day. We're your go-to resource for your next easy dinner idea, comfort food craving solution, or nostalgic recipe. Our mission is to make mealtime meaningful and our 12T Cares program demonstrates our commitment to do more with the meals we make.